springville seals aquatics
Welcome to the home of the Springville Seals!
Congratulations on a great 4th place finish at the Long Course state championships!!!
Way to go, Seals!!!!!!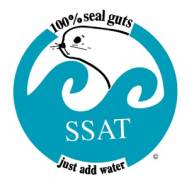 The short course season is just around the corner!
Click on the Contacts link for information on how to become a part of the SSAT Family!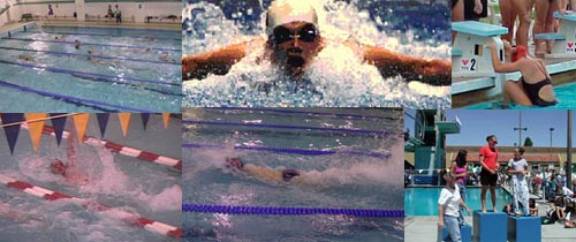 Photo montage created by Warren Royall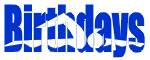 Happy Birthday this month to Kenzee Hargett (8/15), Kolby Hargett (8/27), C.C. MacDonald (8/11), Andy Palica (8/13), &
Jessica Watts (8/6)!!!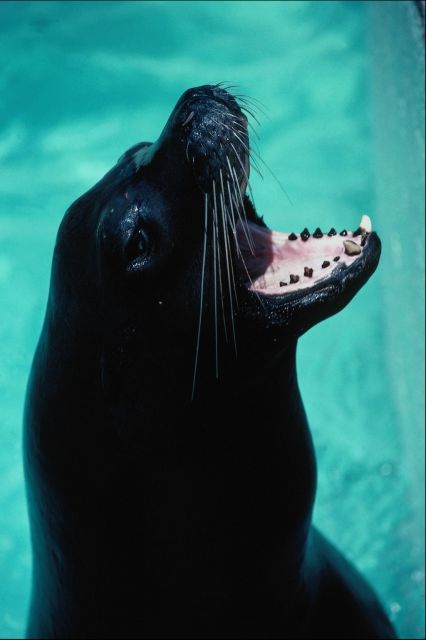 Visit the website for SHS swimming!
This site last updated 8/2/04
This site is maintained by webmaster Tiffany Ensign Clyde
Questions, Comments, Concerns?
Send an e-mail to tiffanatee@earthlink.net